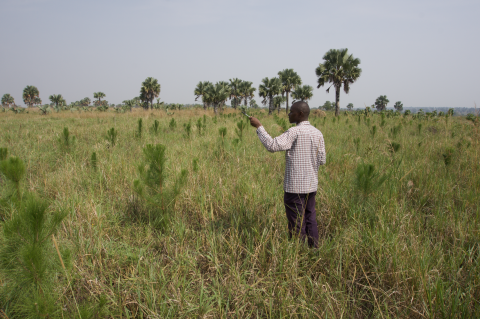 Every reforestation project is a little different. Every place on the planet is facing their own unique challenges. In light of these challenges, places like Uganda and Tanzania are finding ways to make reforestation more than just environmentally beneficial, but also socially and economically too. 
Once the rainy season arrives this year in Uganda, 20,000 trees will be planted by local farmers through a partnership between One Tree Planted and The International Small Group and Tree Planting Program (TIST), and another 200,000 trees will be planted in Tanzania by 2022. These trees will create ecological benefits which include reduced soil erosion, improved soil quality, increased biodiversity, improved riparian health, climate change mitigation, carbon sequestration, and buffers around protected areas. Tree species planted included pinus patula, pine, gravellia, orange, mijohoro, teak, cyprus, mango, omusizi, casuarina, and plumb.
That just touches the surface of these projects. Now let's take a look at how communities in these two countries are turning the act of planting trees into nutritious meals, access to education, and long lasting business models!