You are here
Arboretum Estancia San Miguel
Arboretum Estancia San Miguel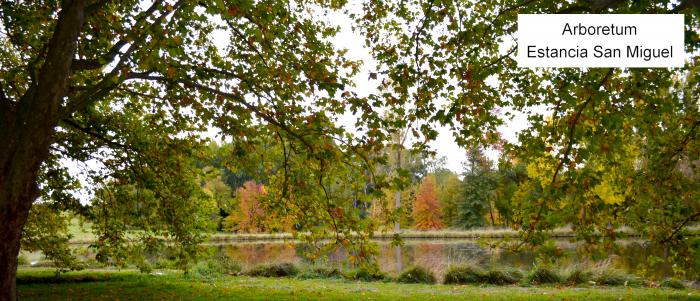 Arboretum Estancia San Miguel
Description
The property where the Arboretum is located was bought in the 1877 by the French Basque immigrant Michel Laharrague, the present owner's grandfather.
The first trees were planted in 1927 (Eucalyptus viminalis and E. camaldulensis). From 1949 onwards, every year new tree species were planted totaling 370 arboreal taxa in 2019. The arboretum covers 100 hectares.
The Quercus collection is the Arboretum's highlight; their target is to add more species of oaks mainly from Mexico and Asia. As the Arboretum is located in a grassland treeless area, any tree planted is considered as an exotic (no conflicts with native/exotic mixings).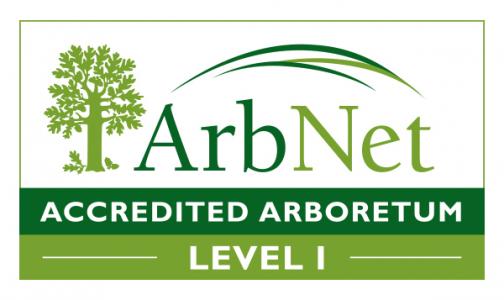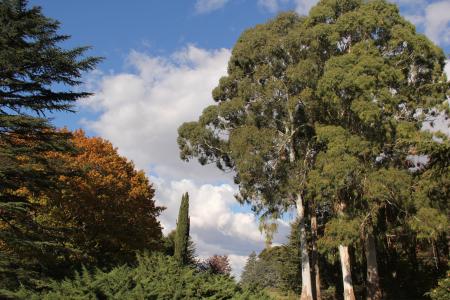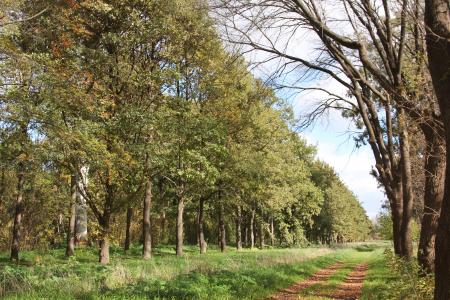 Address
PO 64, Coronel Pringles, 7530, Argentina,
Telephone
+54 9 2923 41-5912
E-Mail Address
gurena@laharrague.com
Website Address