You are here
Historic Monroe Street Cemetery Arboretum
Historic Monroe Street Cemetery Arboretum
Historic Monroe Street Cemetery Arboretum
Description
By definition, an arboretum is a specialized botanical garden dedicated to the cultivation and collection of trees. While cemeteries were not meant to be dedicated solely to the collection of unique tree species, the long history and use of the land as a preserved greenspace means that there are often unique and historic plantings. The Monroe Street Cemetery trees reflect the history and culture of the neighborhood and changing planting trends throughout the decades. The Monroe Street Cemetery Foundation recognizes the value of preserving the trees and the history behind them, as well as the value in planting new and diverse trees. 
For example, the mature European lindens and horsechestnuts harken back to the German immigrants who settled in the Ohio City neighborhood. The massive Osage orange trees lining the paths call back to the trend of using these plants as hedgerows and windbreaks. New plantings include serviceberries, a tree whose early blooms indicate that the ground had thawed enough to hold a spring funeral service for those who died during the winter when the ground was frozen. Other specimen trees, such as the collection of oaks, mature silver and red maples, yew shrubs, and the massive elm flanking the front gate, reflect a planting history typical to Cleveland's cemeteries. These trees provide stopover spots during spring and fall migration, nesting places for birds and other wildlife, and shade for human visitors.
By achieving arboretum status, the Monroe Street Cemetery can serve as a space for education about trees, as well as an eternal resting ground and large greenspace for the Ohio City neighborhood.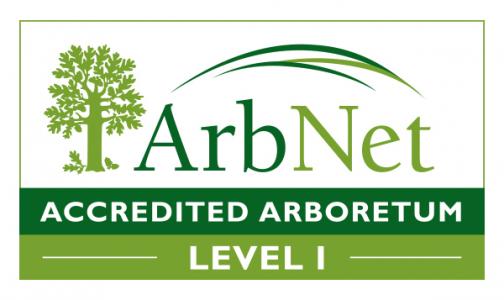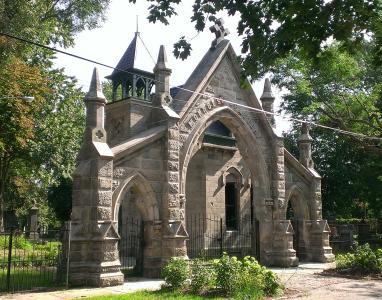 Address
3207 Monroe Ave., Cleveland, Ohio 44113, United States,
Telephone
216-571-2873
E-Mail Address
asaurwein@beneschlaw.com
Website Address