You are here
Hollywood Cemetery

Hollywood Cemetery
Description
Hollywood Cemetery is best known as the final resting place for Presidents James Monroe and John Tyler as well as many major figures from the Civil War. What most people do not know is that Hollywood also contains some of the best examples of native trees in the Commonwealth of Virginia.
Hollywood Cemetery was designed in 1847 in the "rural" style to escape the grid-like monotony of city cemeteries. Its paths wind over 135 acres—through valleys, over hills and beneath stately trees, the most outstanding of which are featured in a tree brochure. There are over 2,000 trees in the Cemetery today; some have been here since the Cemetery was established.
Some of the outstanding examples include the largest tree in the Cemetery, a 78" DBH Tulip Popular, a 140' tall Bald Cypress and the most beautiful tree, a 45" DBH Black Gum in the middle of the Cemetery, a showstopper in the fall.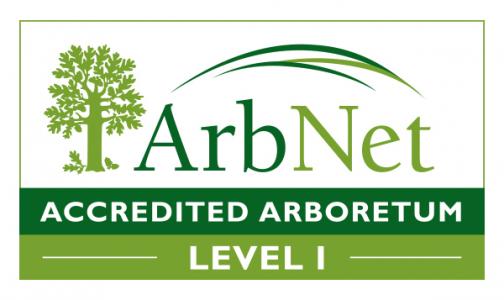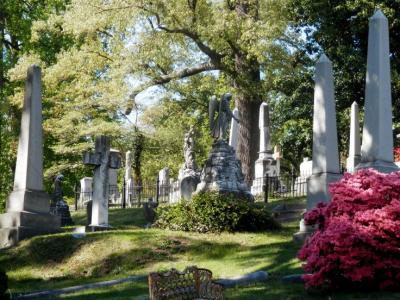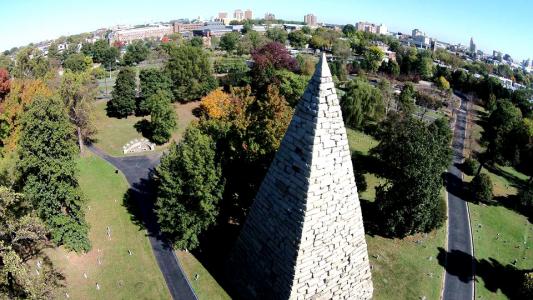 Address
412 S. Cherry Street, Richmond, Virginia 23220, United States,
Telephone
804-648-8501
E-Mail Address
dgilliam@hollywoodcemetery.org
Website Address