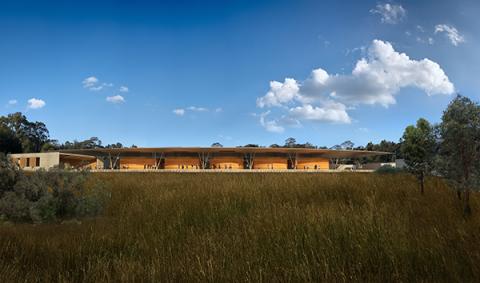 The NSW Government has released the concept designs for the state's planned new Herbarium which, when complete, will house more than 1.4 million plant specimens.
Set to be built at the Australian Botanic Garden Mount Annan and to be known as the Australian Institute of Botanic Science, inspiration for the Herbarium has been drawn from the seed pod of NSW's floral emblem, the iconic waratah.
NSW Treasurer Dominic Perrottet said $27 million had been allocated in the 2019/20 NSW Budget, to allow work to begin on the $60 million project early in 2020.
Continue reading here.