The BGCI/ArbNet Partnership Programme was created in 2017 as a funding opportunity to support international collaborations between tree-focused botanic gardens and arboreta for the purpose of exchanging skills, resources and expertise to advance tree conservation efforts. 
This funding opportunity is administered through the Botanic Garden Conservation International BGCI Global Botanic Garden Fund. 
The Partnership Programme provides funding (usually up to $2,500) for collaborative tree conservation projects, with priority given to projects that target biodiversity hotspots and/or capacity building in developing countries. Grant applications must satisfy the following conditions:
Focus on tree conservation
Involve an international partnership between two botanical institutions
Both partners are BGCI members (botanic gardens that are not BGCI members may apply, but a membership fee must be paid prior to the application deadline)
At least one of the two partners is an ArbNet accredited arboretum (accreditation applications may be submitted by the closing date of the Global Botanic Garden Fund)
To learn more about the types of projects that have been previously funded, check out the tree conservation projects funded in 2021.
If you need help identifying a partner institution, please contact ArbNet.
Please sign up for the ArbNet quarterly newsletter or check the BGCI Global Botanic Garden Fund page for details on upcoming calls for applications.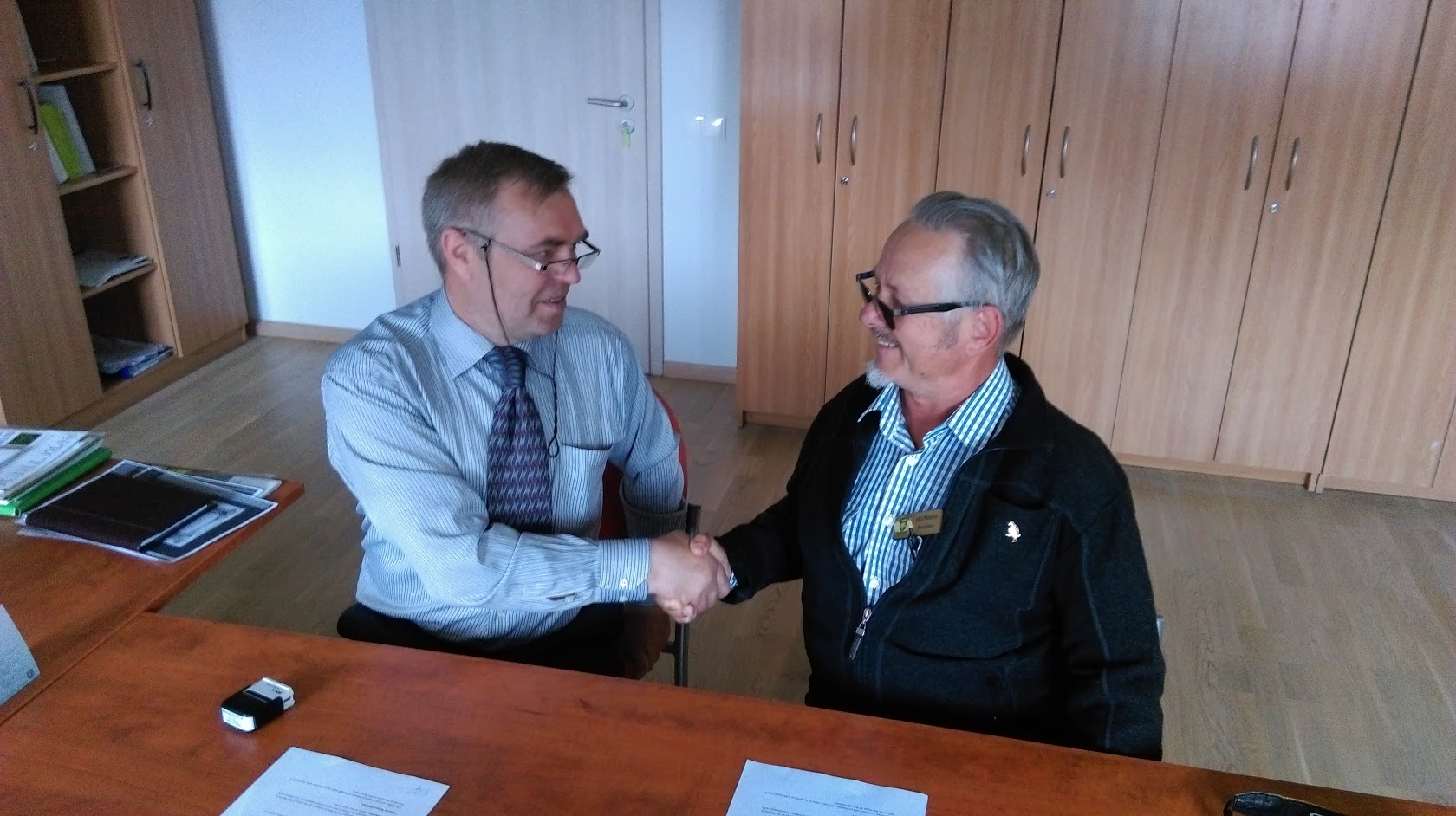 On 2 June 2017, the first BGCI / ArbNet partnership agreement was signed between Vilnius University (on behalf of the Vilnius University Botanic Garden), Lithuania and The Tasmanian Arboretum Inc. Australia.
In 2020, the BGCI/ArbNet Partnership Programme award recipient, Northwestern University Ecotourism Park and Botanic Gardens (NUEBG) research team, went on a field expedition to collect plant material from threatened tree species in the Philippines.