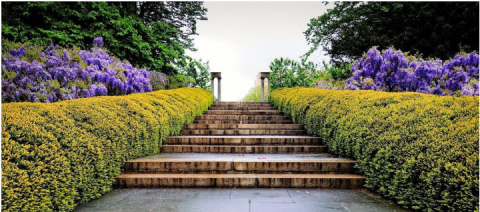 Scot Medbury to Assume Directorship of Quarryhill Botanical Garden
Medbury's move coincides with completion of major capital campaign and the most significant series of site refinements since the garden's establishment.
Brooklyn Botanic Garden announced today that Scot Medbury, president and chief executive officer of BBG since 2005, will be leaving to assume the directorship of Quarryhill Botanical Garden in Sonoma County, California. He will begin there in February 2020. As BBG's sixth leader since 1910, Medbury has provided vision and strategic leadership throughout the garden's highly successful $124 million capital campaign, which has added new gardens and refined visitor facilities and programs. Medbury will remain at BBG through January 2020.
Read more here.