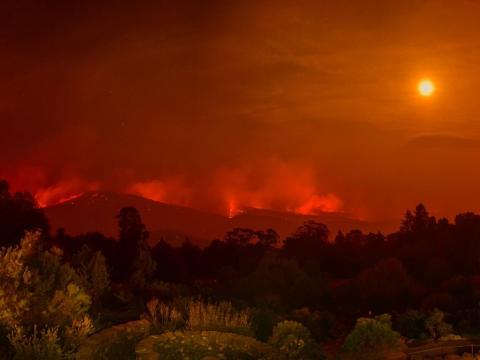 The Blue Mountains Botanic Garden is one of the properties ravaged by the fire, with staff on Monday morning confirming that damage to parts of the garden is "significant."
The gardens are closed due to the fires and staff say they are still assessing the full extent of the damage.
"Thankfully, most of the Garden's Living Collection along with the main buildings are safe at the moment," staff said.
The garden will remain closed for at least another week, according to staff.
Date:
Monday, December 16, 2019