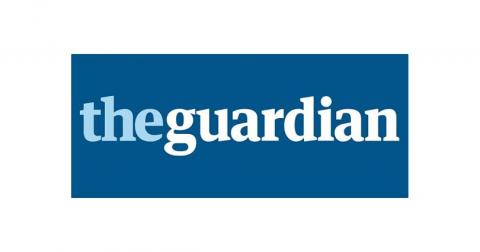 By: Graham Readfearn
Experts say some members of 'enormously important' myrtle family could be extinct within five years, with others to follow
Australia must roll out an emergency national response to an invasive plant disease that is rapidly pushing at least four plant species to imminent extinction, experts have told Guardian Australia.
A draft emergency action plan for the fungal disease myrtle rust proposes that a rapid collection of seeds and plant material needs to be mobilised before several species disappear altogether.
Botanist Bob Makinson, vice-president of the Australian Network for Plant Conservation, has coordinated the action plan with input from about 90 experts around the country. He says the pathogen could result in at least four species becoming extinct within five years – Lenwebbia sp. 'Blackall Range' , Lenwebbia sp. 'Main Range' and Rhodamnia rubescens (scrub stringybark, brush turpentine, or brown mallet wood), Rhodomyrtus psidioides (native guava) – with others to follow.
"This is extremely urgent. We are almost eight years down the track and we now have species faced with imminent extinction and a problem that's only going to get worse."
Date:
Thursday, January 24, 2019