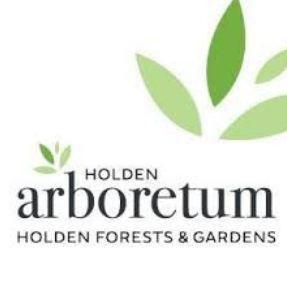 A Cultural Landscape Foundation report lists the Holden Arboretum in Kirtland among 10 U.S. landscapes threatened by climate change.
The Foundation recently released Landslide, its annual report on the topic. Sites range from the Cape Hatteras National Seashore to Death Valley Scotty Historic District.
"This recognition raises awareness of the impact of climate change in our region and our efforts to combat it," said David Burke, chief program officer for science and conservation at Holden Forests & Gardens. "The effects of climate change impact everything we do, from conserving our native forests to maintaining our plant collections, to determining the best plant species for long-term success.
"We are dealing with pests and diseases we have never seen before in this part of the country, such as hemlock woolly adelgid, that are likely due to climate change."
Date:
Thursday, November 21, 2019