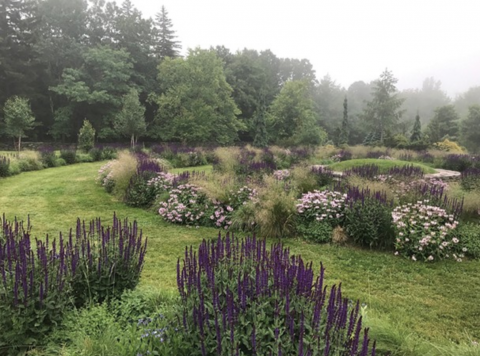 Nothing is holier, nothing is more exemplary than a beautiful, strong tree," wrote German-Swiss author Herman Hesse in an essay that was posthumously published in the collection Bäume: Betrachtungen und Gedichte (Trees: Reflections and Poems). The Nobel winner and author of Siddhartha believed that by communing with trees, we could come to know ourselves.
You probably have your own local favorite trees, in parks or in your own backyard—as one does. But to truly appreciate Catskills trees in all their variety and majesty, there's no finer destination than the Mountain Top Arboretum, a 178-acre public garden situated at 2,400 feet of elevation just outside of Tannersville. Trails and boardwalks offer easy access to 35 species of native trees and the native plantings that thrive with them.
Continue reading here.