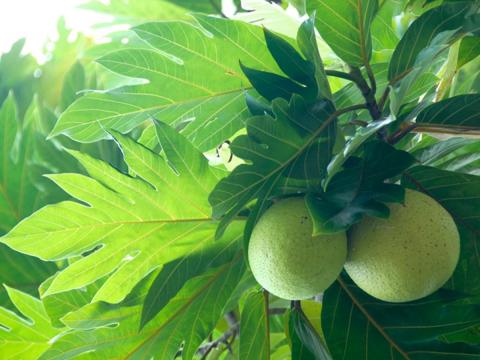 For more than 30 years, National Tropical Botanical Garden's Breadfruit Institute has been studying hundredes of varieties of the starchy fruit. 
These trees are powerhouses for food production and their fruit can be used in endless ways. Plus, the trees thmselves are being used in soil remediation, reforestry and regenerative agriculture, and are popular with the pollinators. 
Continue reading here. 
~ Jessica Else, The Garden Island