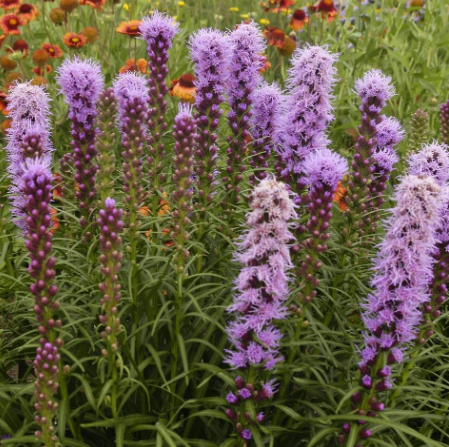 You have probably heard about how you can help the environment when you grow native plants. 
Birds love them, bees depends on them, and they help support your local ecosystem in countless other ways, too. 
But did you know that native plants can also make your life easier? 
That's a message that Shana Byrd, director of land conservation at Dawes Arboretum near Newark and one of the organizers of its annual Ohio Sustainable Landscapes Sympositium, hopes to spread. 
"They are really well-adapted, she said. "They don't require fertilization or heavy irrigation. They're much lower-maintenance (than many non-native speices). For some people, that may be their most valuable asset." 
Continue reading here. 
~ Diana Lockwood, The Columbus Dispatch