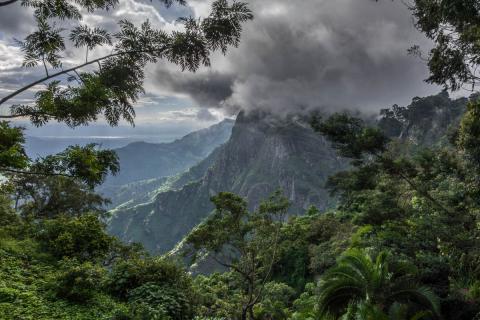 Researchers have discovered a new species of tree in the Usambara Mountains in Tanzania, part of the Eastern Arc Mountains, and a globally important region for species in need of conservation. 
The tree, which grows up to 20m tall and has white flowers, has been categorised as endangered due to its restricted population range at only 8km-sq. It is as yet unknown what kind of wildlife might rely on the tree, but it is most likely polinated by a species of beetle, 
Researcher Dr Any Marshall, from the University of York's Department of Enviornment and Geography, discovered the tree when carrying out a survey of the forest to understand the environmental factors that influence the amount of carbon that forests can store. 
Continue reading here. 
 ~ University of York, ScienceDaily