The Newport Arboretum: A City of Trees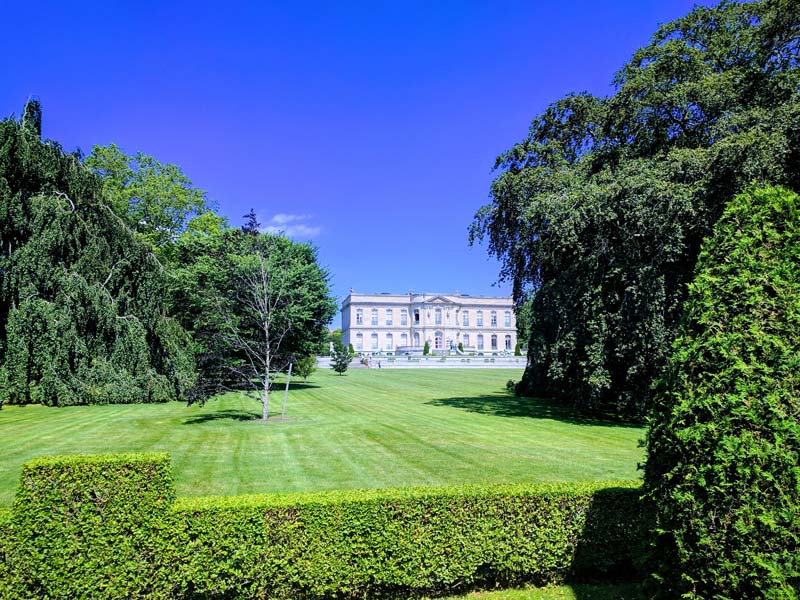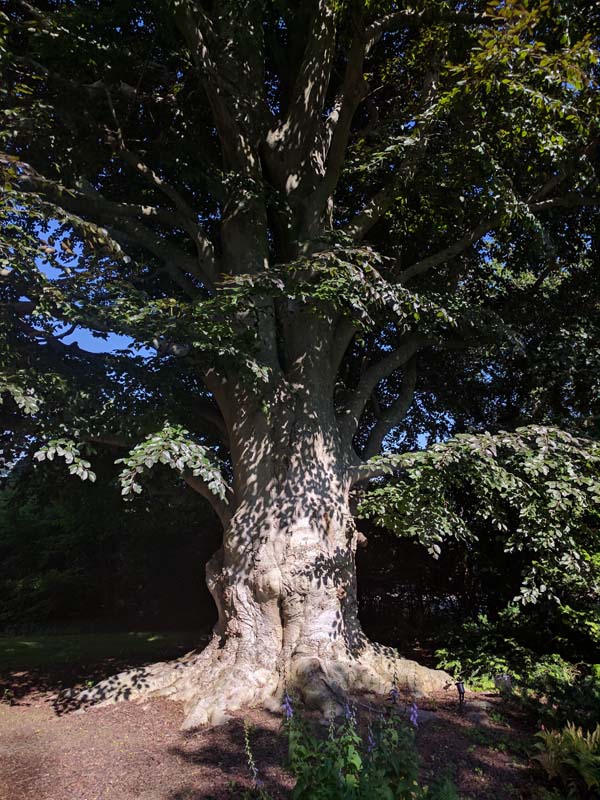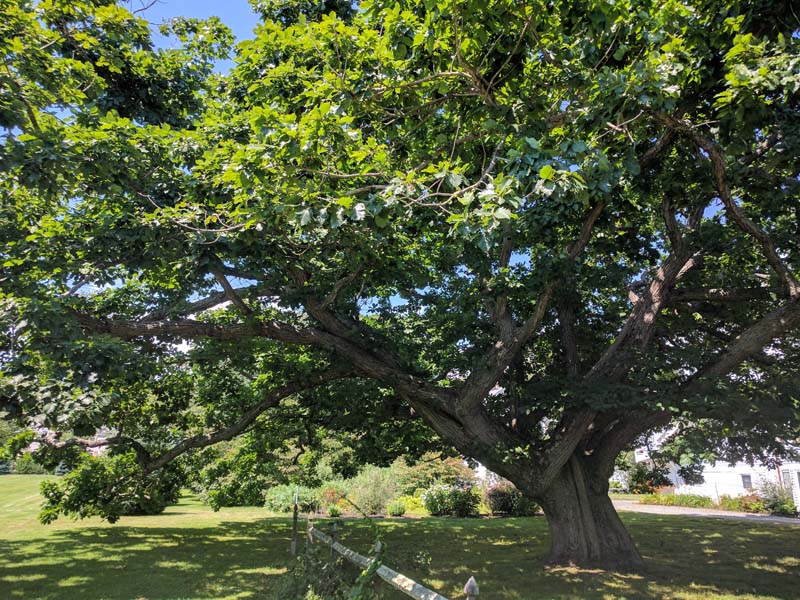 A recent site visit, hosted by The Newport Tree Society, was done to see several of the five accredited arboreta in Newport, Rhode Island. The Newport Arboretum is especially unique as it is New England's first city wide arboretum. Among the private and public mansions and gardens of Newport, the impressive trees from the gilded age remain alongside the younger urban canopy. The innovated citizen-centered urban forest renewal is evident through the work of The Newport Tree Society as they work towards tree identification, tagging, and tours, and through the planning and implementation of the highly celebrated Newport Arboretum Week. In a statement regarding the Newport Arboretum, Project Director Helen Papp commented "We established our citywide arboretum in an effort to replant our city in a very purposeful way. Like many cities and towns, we are concerned with increasing overall canopy coverage for sure. But more than that, we think that every tree planted in an urban forest is a unique opportunity to contribute something to the greater good."

The Newport Arboretum has over 7,496 public and private trees from 100 genera are currently documented. In 2016 alone, they planted 369 trees from 116 different species and varieties. Of these, 85 species were new introductions to the Newport Arboretum living collections. The staff of the Newport Tree Society work with the local schools, horticulturalists, and researchers in order to cultivate an engaged community and a healthy urban forests. ArbNet helps to ensure that these communities and staff have additional resources to care for, manage, and increase their arboreta throughout the Newport area. Newport plans to be the first citywide arboretum to reach Level III accreditation.
If you are interested in learning more about the Newport Arboreta, you can find their pages linked here: The Newport Arboretum, The Newport Mansions Arboretum, The Arboretum at Salve Regina, the Frederick Law Olmsted Park and Arboretum, and the Oakwood Arboretum.
And if you would like to become an accredited city wide arboretum, learn more about the program here.