You are here
Adkins Arboretum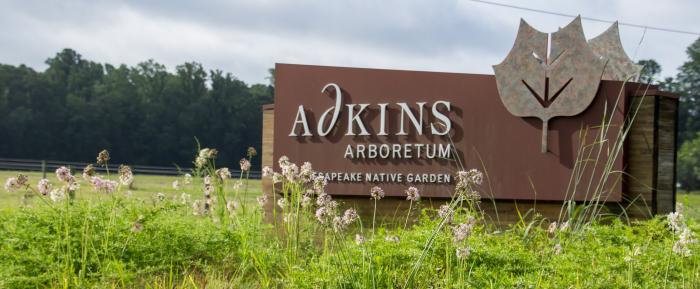 Adkins Arboretum
Description
Adkins Arboretum is one of the few botanical institutions focused on conserving and promoting the flora of the Mid-Atlantic Coastal Plain. The Arboretum's collection comprises 400 acres of native plant communities in cultivated gardens and in successional patterns of meadows, old fields, pine plantations, young hardwood forests, mature bottomland forests, and wetlands. 
As a significant natural, educational, and cultural resource, the Arboretum serves as a model for preserving and restoring indigenous plant communities and habitats and promoting the appreciation and uses of native plants.
By viewing the roles native plants play through the lens of natural history, ecology, and art,  Adkins Arboretum seeks to engage a broad audience interested in many aspects of the environment—from habitat for wildlife, to ecosystem processes that help to clean air and water, to human uses of natural resources.
The Arboretum was originally planted as a state Arboretum hosting several species from the Piedmont and Mountain regions. Though many of these specimens did not persist in the landscape, some remain and offer insight into the Arboretum's past. Adkins Arboretum currently is home to a variety of habitats and plants. Common trees include the tulip tree (Liriodendron tulipifera), pawpaw (Asimina triloba), American beech (Fagus grandifolia), American persimmon (Diospyros virginiana), sycamore (Platanus occidentalis), and a variety of oaks and hickories. It is also home to slightly more unique trees such as seaside alder (Alnus maritima) and overcup oak (Quercus lyrata).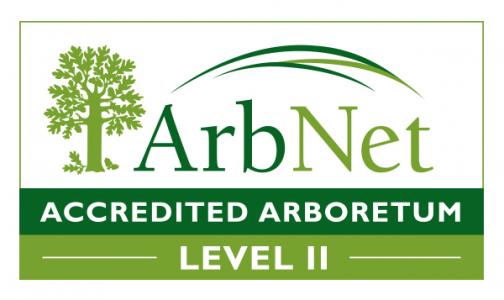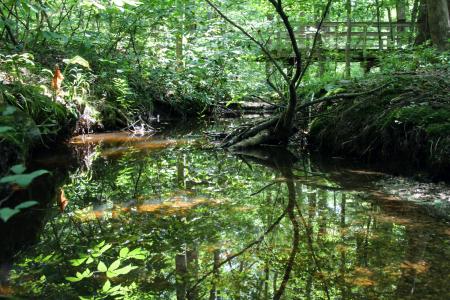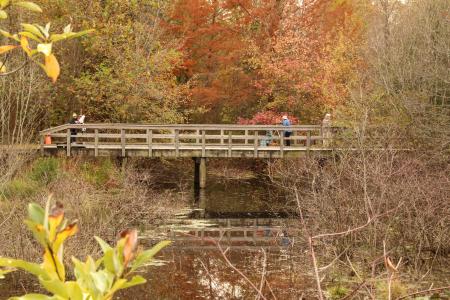 Address
12610 Eveland Road, Ridgely, Maryland 21660, United States,
Telephone
410-634-2847
E-Mail Address
gtiernan@adkinsarboretum.org
Website Address