You are here
Arboretum at Starin Park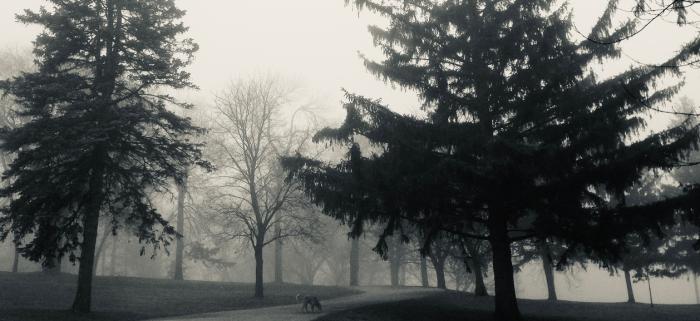 Arboretum at Starin Park
Description
The Arboretum at Starin Park (AASP) will—long into the future—be providing a beautiful, welcoming sanctuary for humans, native trees, shrubs, and perennials, and for wildlife. It will be a place where people of all ages can come to connect to nature, learn about the environment, and study and practice stewardship.  The Arboretum at Starin Park is be dedicated to helping create a greener, healthier, and more beautiful world.
Over time, AASP will create and maintain a living collection (a kind of museum) of native Wisconsin plants. It also intends to become a regional hub of the Homegrown National Park movement. Working with the University of Wisconsin, Whitewater, AASP will provide biodiversity workshops and training and other resources to the communities of southeast Wisconsin.
The Arboretum At Starin Park will be a cooperative partnership between the City of Whitewater, Whitewater Unified School District, The University of Wisconsin, Whitewater, the Historic Starin Park Neighborhood Association, and corporate sponsors yet to be determined.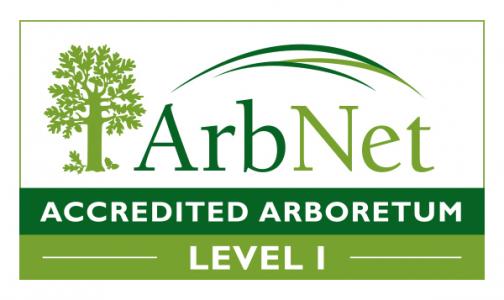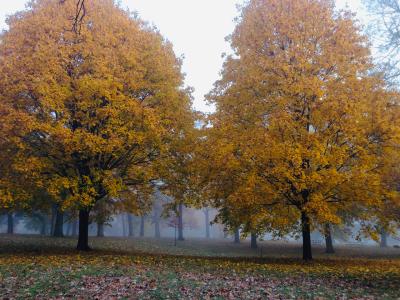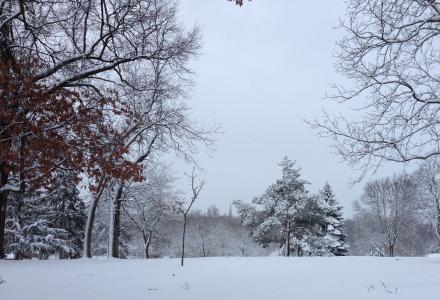 Address
504 W. Starin Rd., Whitewater, Wisconsin 53190, United States,
Telephone
920-728-4007
E-Mail Address
BNeumeister@whitewater-wi.gov
Website Address