You are here
Arboretum of Wondo Genet College of Forestry and Natural Resources
Arboretum of Wondo Genet College of Forestry and Natural Resources

Arboretum of Wondo Genet College of Forestry and Natural Resources
Description
The Arboretum of Wondo Genet College was established in 1978. The purpose of the arboretum at that time was to serve as a trial site for different exotic tree species which had been introduced massively by then. As a result almost all of the initial plantings used exotics including eucalypts, pines, cupressus, and casuarina species and the like.  Through the gradual development of the arboretum, emphasis has shifted from the exotics to indigenous species and the purpose of the arboretum has become multiple, playing vital roles in educational, research, conservation and recreation purposes.
A recent resurgent of development intervention starting from 2012, through the initiation of a project called ARBOPRO, which is a collaboration effort of Hamburg University, Germany and Oxford University, UK. ARBOPRO has put new momentum for the revitalization of the arboretum and its further developments.
The arboretum is located at the very base of Mount Abaro, which is the eastern escarpment of The Great Rift Valley in Ethiopia.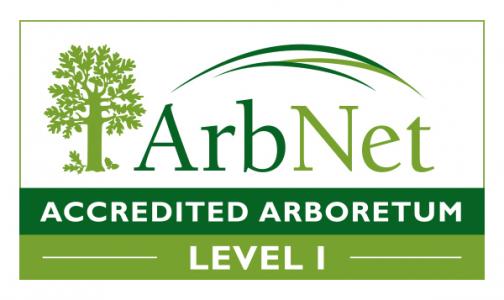 Address
Wondo Genet College of Forestry and Natural Resources, P.O. Box 128, Shashemene, Ethiopia,
Telephone
E-Mail Address
habtamuasaye@yahoo.com
Website Address