You are here
Crete Public Schools Arboretum
Crete Public Schools Arboretum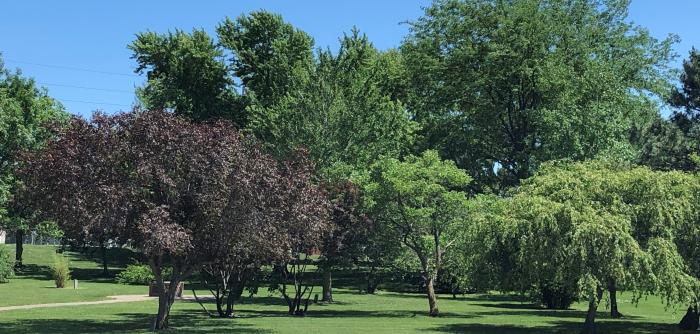 Crete Public Schools Arboretum
Description
Dedicated in 1986, Crete Public Schools Arboretum became the first recorded arboretum at a public school in the United States of America. Today, the learning space is an institutional member of the American Public Gardens Association, a landscape steward site by the Nebraska Statewide Arboretum, and a Certified Schoolyard Habitat by the National Wildlife Federation.
Originally desolate fields, Crete Public School teachers, Michael Coe and Mildred Conkling, envisioned an arboretum bustling with student learning. In the spring of 1979 the first trees were planted, thus making their shared vision a reality. For the next three decades, the arboretum would serve as a purposeful teaching tool, recreational park, and a vibrant showcase of nearly every kind of tree and shrub found in Nebraska.
The current CCLC Director designed a proposal to modernize the arboretum by enhancing its outdoor learning capabilities through digital tree identification and mapping, the installation of physical interpretative signage, along with additional upgrades to the outdoor classroom, memorial water fountain, greenhouse, and native prairie garden. The restoration project, dubbed 'GPA' (Greenhouse, Prairie & Arboretum), centered on fostering a 'sense of place' for students and visitors, while encouraging environmental stewardship, sustainable living and community wellness.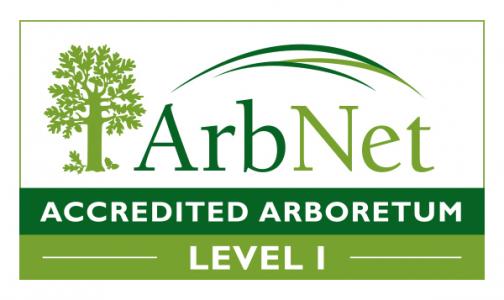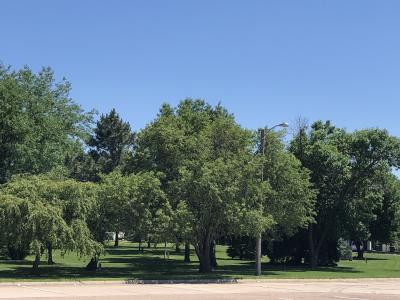 Address
1500 E. 15th Street, Crete, Nebraska 68333, United States,
Telephone
402-826-9836
E-Mail Address
Website Address