You are here
Duke Farms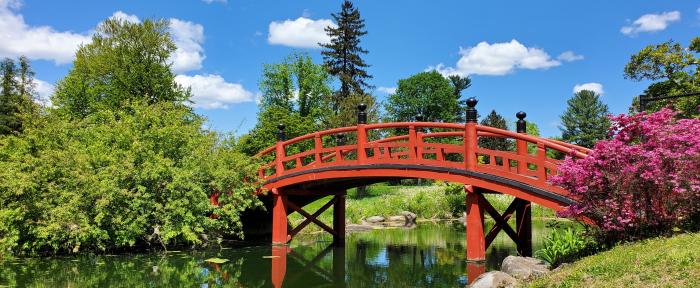 Duke Farms
Description
Duke Farms was formerly one of Doris Duke's seasonal residences, which she inherited from her father, James Buchanan Duke, who endowed Duke University and founded Duke Power and the American Tobacco Company. It is a unique piece of land in central New Jersey, comprised of woodlands, grasslands, meadows, man-made lakes, riparian areas, and public access trails. In accordance with the directives in Doris Duke's will, Duke Farms operates with a mission of environmental stewardship.
The publicly accessible Arboretum encompasses over 1,000 acres and has many notable trees, including four of the ten oldest trees in New Jersey. The collection contains ten state-listed Champion Trees which include the largest specimens of Amur cork tree (Phellodendron amurense), dwarf southern catalpa (Catalpa bignonoides 'Nana') and common persimmon (Diospyros virginiana), as well as the second largest northern red oak (Quercus rubra).
The collections database of Duke Farms is continuing to grow and currently has 318 marked trees composed of 113 different tree species.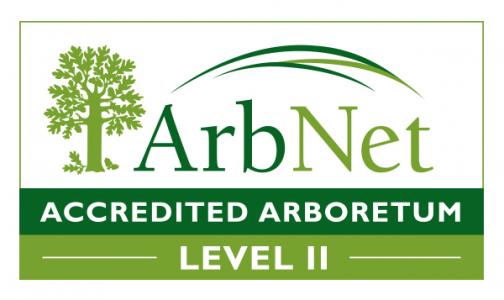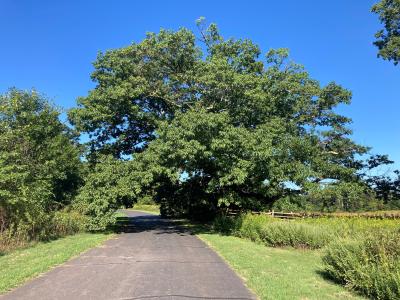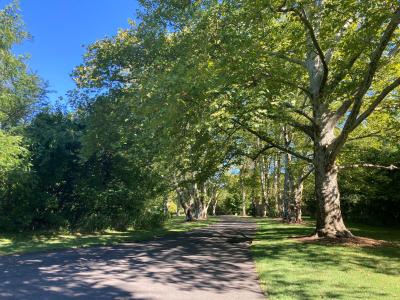 Address
1112 Duke Parkway West, Hillsborough, New Jersey 08844, United States,
Telephone
E-Mail Address
sbreeman@dukefarms.org
Website Address