You are here
Fell Arboretum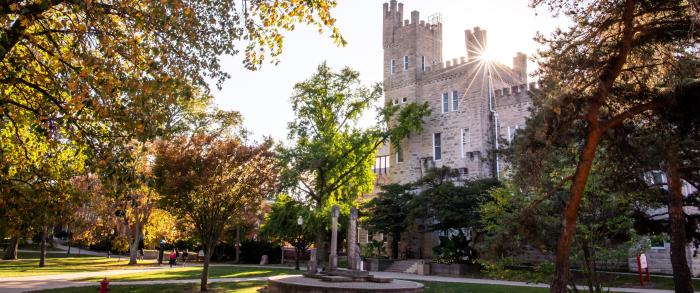 Fell Arboretum
Description
Jesse Fell is one of the most renowned founders of the University and the Town of Normal, he is remembered as a "lover and planter of trees" with his hopes being that every kind of tree that would flourish in Central Illinois would be planted on the University's grounds so that the studies of botany and forestry could be pursued.
In 1867 Jesse Fell obtained funds from the state legislature for campus landscaping and planted approximately 1,740 trees that year and another 107 the following. Although his original goal was never realized, his principles hold true for the University today and with a firm foundation laid by Fell we now have an impressive collection of trees on campus.
Situated on over 400 acres, the Arboretum consists of thousands of trees representing over 100 species. The history of tree planting on the University is rich with the vision of forefather Jesse Fell to this day, those involved with the Fell Arboretum work together to carry forward Fell's vision and strive to preserve and expand the existing campus landscape that serves both as an aesthetic experience for our campus community and visitors as well as a living, learning laboratory.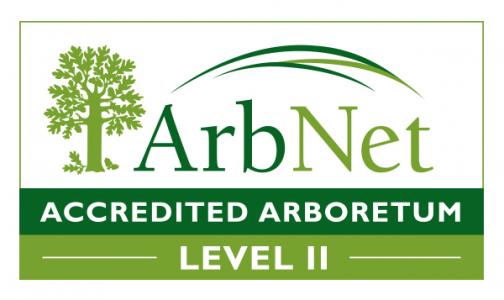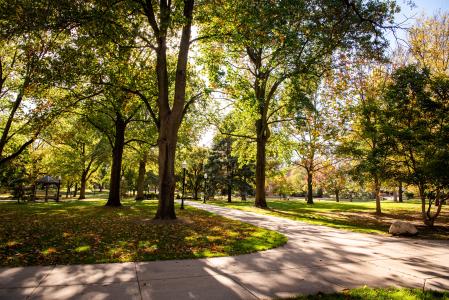 Address
Illinois State University, Normal, Illinois 61790-9000, United States,
Telephone
309-438-2085
E-Mail Address
klander@ilstu.edu
Website Address