You are here
Forest Home Cemetery and Arboretum
Forest Home Cemetery and Arboretum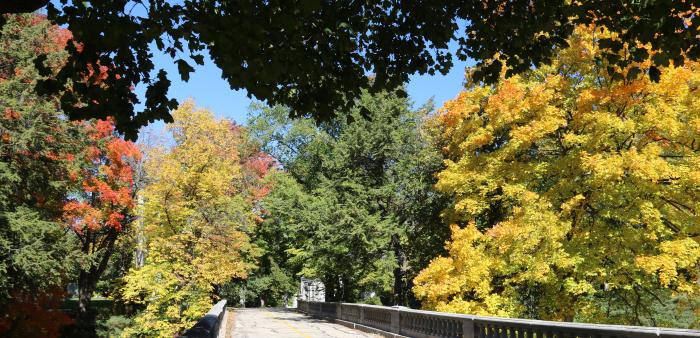 Forest Home Cemetery and Arboretum
Description
Forest Home Cemetery was established in 1850 as a cemetery for the city. As Milwaukee prospered and expanded, the cemetery became the final resting place for 26 mayors, more than 1,000 Civil War veterans and countless prominent people who left their marks on Milwaukee's history.
Along with the stories it tells about Milwaukee history, Forest Home's scenic grounds make it a fascinating destination. Well before there were public parks, the property was one of the first landscaped sites in Milwaukee offering a natural respite. Designed by Increase A. Lapham, known as Wisconsin's first naturalist, it is considered one of the finest examples of a rural garden cemetery in the Upper Midwest. Cemeteries such as Forest Home are rare, distinguished by thousands of opulent Victorian-era funerary monuments and over 2,600 majestic trees comprised of over 100 different species. The 200 acre grounds are a resource for the living, where visitors can enjoy a peaceful lake, soothing fountains, and glimpses of wildlife.
Today, Forest Home is an independent non-profit that operates as a historic site, arboretum and active cemetery, assisting families with traditional and green burials as well as cremation. More than 118,000 people are buried here, with enough land to continue serving families for another 100 years.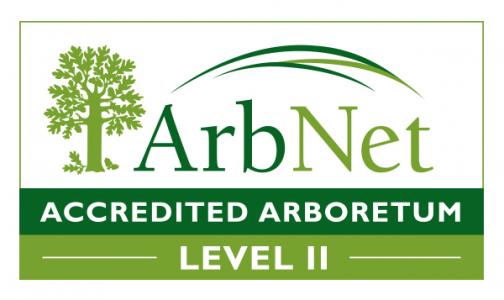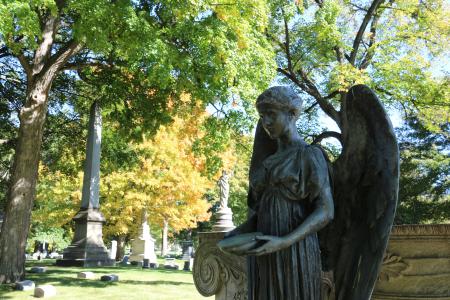 Address
2405 West Forest Home Avenue, Milwaukee, Wisconsin 53215, United States,
Telephone
414-645-2632
E-Mail Address
Sarat@foresthomecemetery.com
Website Address