You are here
Highstead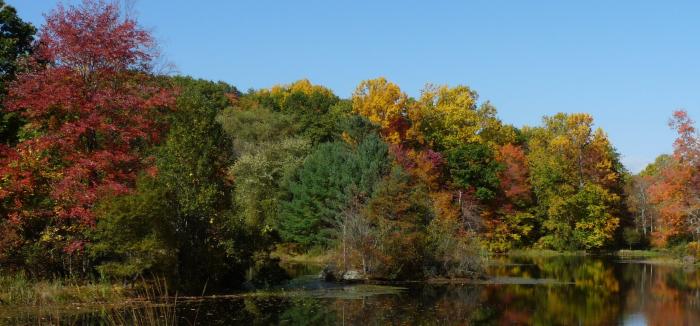 Highstead
Description
Highstead is a non-profit conservation organization situated on 100+ acres of land in Redding, Connecticut. Our mission is "to inspire curiosity and build knowledge about plants and wooded landscapes in order to enhance life, preserve nature, and advance sound stewardship practices."
Over two miles of undulating trails wind through forest, wetland, ledge, and meadow – a mosaic of habitats preserved for the study and appreciation of plants and animals in their natural environment. Special features include native plant communities and collections, woodland deer exclosures, a dry-footed swamp walk and a three-acre man-made pond. Bench seating along the trails invite visitors to rest in quiet contemplation.
Highstead's woody plant collection comprises over 200 native taxa represented by more than 500 accessions, including a botanical collection of more than 60 Kalmia species, forms and cultivars.
Self-guided tour brochures, available at the Barn, provide opportunities to get better acquainted with Highstead's landscape, native plants, collections, ecological research, and stewardship activities.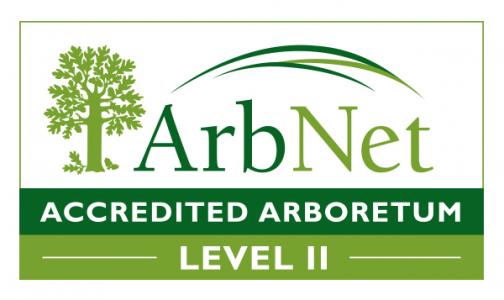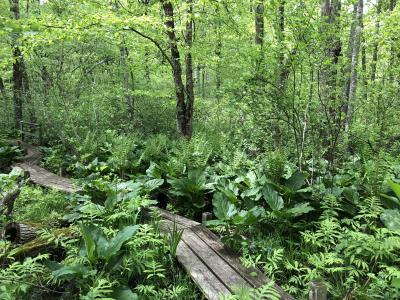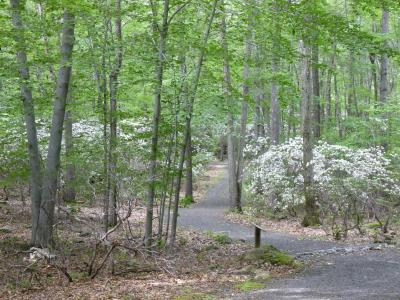 Address
127 Lonetown Road, Redding, Connecticut 06896, United States,
Telephone
203-938-8809
E-Mail Address
gelkins@highstead.net
Website Address