You are here
Jardín Botánico de Cartagena "Guillermo Piñeres"
Jardín Botánico de Cartagena "Guillermo Piñeres"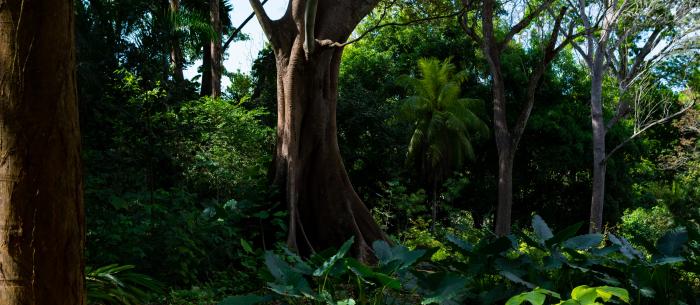 Jardín Botánico de Cartagena "Guillermo Piñeres"
Description
Ten kilometres southeast of Cartagena, in the municipality of Turbaco, the Cartagena Botanical Garden protects over 9 ha of seasonally dry tropical forest. Natural springs maintain humidity all year round, and large trees such as espavé (Anacardium excelsum), caney (Aspidosperma desmanthum), and Spanish cedar (Cedrela odorata) dominate the landscape. Howler monkeys, cotton-top tamarins, sloths, and squirrels can be seen and heard in this crucial forest remnant that is also a hotspot for bird watching, and the site of the discovery of several new insect species. Other frequent trees in the garden are Bursera simaruba, Astrocaryum malybo, Attalea butyracea, Cavanillesia platanifolia,Cecropia peltata, Ficus citrifolia, Mammea americana, Nectandra turbacensis, Pachyra aquatica, Pseudobombax septenatum, Sterculia apetala and Swietenia macrophylla. Many of these species have valuable wood and are thus highly threatened in their remaining populations outside the garden. The natural flora of the Botanical Garden is diverse and well represented both in the natural forest and in the planted collections. It is one of the most important collections of plants from the Caribbean and because the dry Caribbean forests are highly threatened it makes this garden even of greater importance for conservation and as a seed source for reintroduction programs.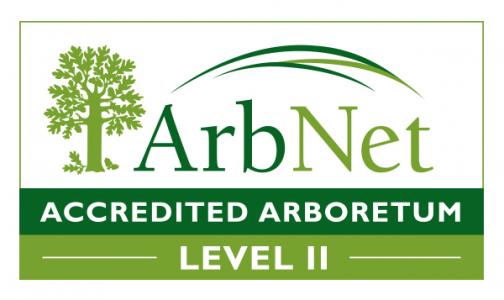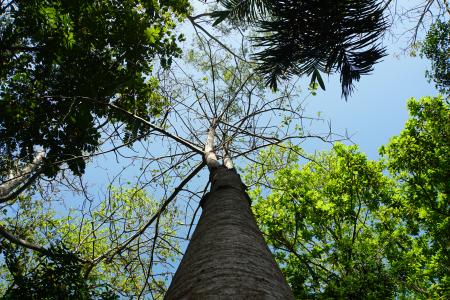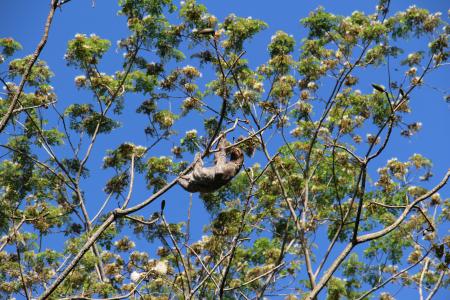 Address
Sector Matute, km 9 Autopista I-90, Turbaco, Bolivar 131001, Colombia,
Telephone
+57 (310) 8068582
E-Mail Address
santiago.madrinan@jbgp.org.co
Website Address