You are here
Maher-a-Lago
Maher-a-Lago
Description
Maher-a-Lago holds an impressive collection of trees that give the landscape unique depth and variety.
Every carefully chosen tree is a highlight in the landscape of this property, in particular, the prized Persian Ironwood (Parrotia persica), White Barked Himalayan Birch (Betuala utilis var. Jacquemontii), a pair of Slender Silhouette Sweetgums (Liquidambar styraciflua 'Slender Silhouette), and a young Dove Tree (Davidiia involucrata var. vilmoriniana), all propagated at the Arnold Arboretum.
The tree and shrub collection Maher-a-Lago demonstrates how even with modest space, a landscape can host an astounding variety of interesting and meaningful species that educate and inspire.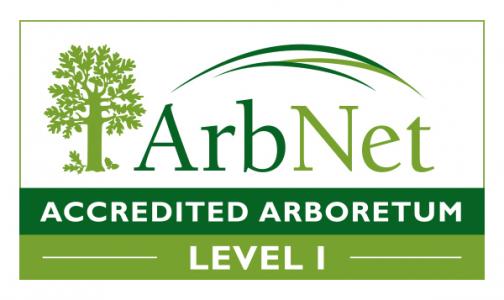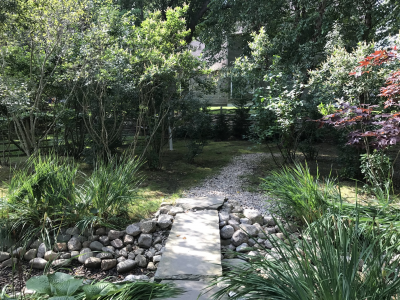 Address
15 Maher Court, Newport, Rhode Island 02840, United States,
Telephone
E-Mail Address
arboretum@newporttree.org
Website Address