You are here
Mariana H. Qubein Arboretum & Botanical Gardens
Mariana H. Qubein Arboretum & Botanical Gardens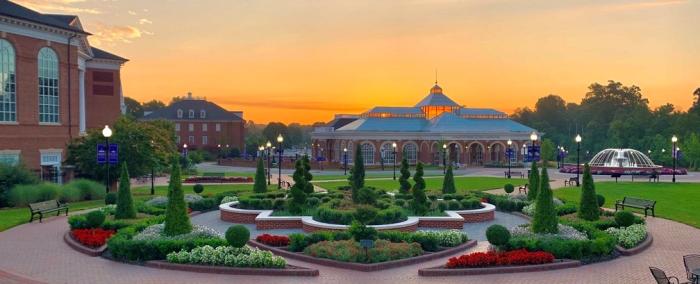 Mariana H. Qubein Arboretum & Botanical Gardens
Description
In 2006, High Point University formed an arboretum committee to find a way to expand the university's collection of trees and create an array of botanical gardens around campus. Leading the way was HPU First Lady Mariana Qubein.She and her husband, HPU President Dr. Nido Qubein, saw the potential. They believed a beautiful campus would create an academic Garden of Eden  where students could learn, grow, and respect what God has provided.
Today, HPU has many plant collections, 29 gardens, hundreds of taxa of trees, and a conservatory that brings the beauty of the arboretum and botanical gardens inside for research, enjoyment and peace of mind. It all happened because of the tireless work of an army of people –– the landscape team at HPU and a cadre of students, faculty, staff, community volunteers and generous donors. They all were brought together by Mariana Qubein.
Like her husband, Mariana Qubein is an alumna of then-High Point College, where she earned a degree in biology. When her husband became HPU's seventh president in 2005, she went back to her academic roots and recruited professors and students to create an arboretum committee. She wanted to help transform her alma mater into a tree-canopied showplace where nature lives, flowers bloom and botanical gardens can become outdoor classrooms that can educate, inspire, encourage contemplation, and bring the community together.
Her work has not gone unnoticed. In 2009, the HPU Board of Trustees named the university's arboretum and botanical gardens after Qubein.For the past 12 years, the Arbor Day Foundation has named HPU Tree Campus USA for its work in promoting healthy trees and engaging students, staff, and faculty in the spirit of conservation. As Dr. Qubein often tells students, transformation creates opportunity.  The Mariana H. Qubein Arboretum & Botanical Gardens is an excellent example of that.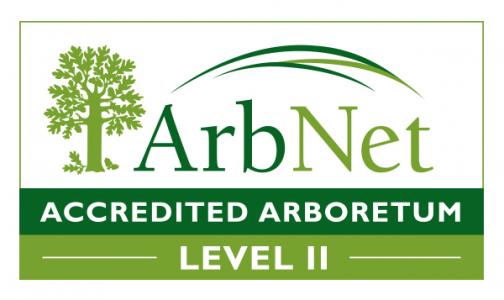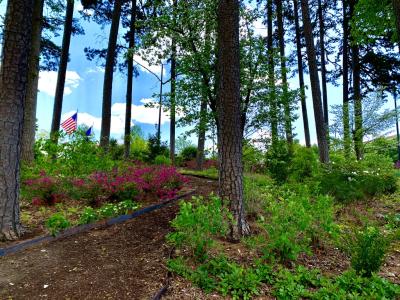 Address
1 N. University Pkwy, High Point University, High Point, North Carolina 27268, United States,
Telephone
336-947-8013
E-Mail Address
Jmoore6@highpoint.edu
Website Address