You are here
Nannine Clay Wallis Arboretum
Nannine Clay Wallis Arboretum

Nannine Clay Wallis Arboretum
Description
From1851, when Dr. Hopson built his town home, it has been a tradition to plant the latest tree introduction. That tradition was carried on by the Clay family from 1855 until Nannine Clay Wallis bequeathed the property to The Garden Club of Kentucky, Inc. in 1971.
Among the Objectives of The Garden Club of Kentucky are promotion of  horticulture excellence and horticultural education. The focus of the Wallis Arboretum is to continue planting the latest and best suited for Kentucky varieties of woody and herbaceous plants; and to provide free, educational programs and tours of the Arboretum.
Mrs. Wallis' influence began when her father bought the town home in 1903 "to give her a place to garden." The majority of the herbaceous plantings and design date to the 1930s. Trees dating to the 1850s accent the circular drive to the Federal-style home.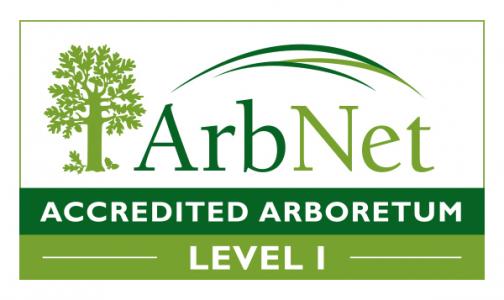 Address
The Wallis House, Paris, Kentucky 40361, United States,
Telephone
859-987-6158
E-Mail Address
gckyheadquarters@att.net
Website Address