You are here
Sidmouth Arboretum

Sidmouth Arboretum
Description
Sidmouth Arboretum is unique in the UK, it was declared as a Civic Arboretum by Sidmouth Town Council in 2012.
The arboretum is not restricted to an individual property but extends across the whole of the Sidmouth administrative area.
Sidmouth has an international  tree collection of remarkable extent for a small town on the Devon coast.  They owe this to their equable climate, its status as the resort of wealthy people from Regency times to the present, and its proximity to the horticultural genius that was the Veitch Nursery.
When the arboretum was declared, a community croup was formed to carry the project forward.  We have built a catalogue of over 700 trees so far and this is recorded on their website and the iNaturalist database.  Also many of the publicly accessible trees have been labeled.  They work with local schools and lead guided walks introducing locals and visitors to the trees.  They also publish tree trail leaflets to guide people on their own walks.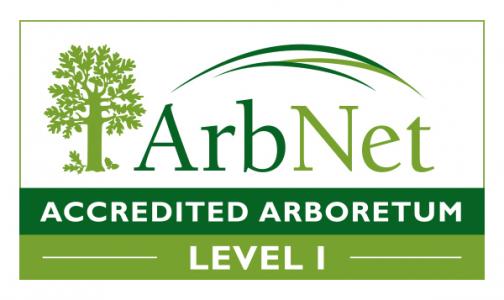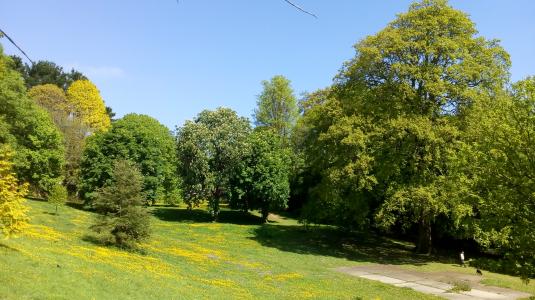 Address
Sidmouth, Devon EX10 8JS, United Kingdom,
Telephone
E-Mail Address
info@sidmoutharboretum.org.uk
Website Address