You are here
University Wisconsin - Eau Claire Arboretum
University Wisconsin - Eau Claire Arboretum

University Wisconsin - Eau Claire Arboretum
Description
UW- Eau Claire Campus Arboretum was established in 2016- 177 acres of developed land plus Putnam Park Natural area that surrounding the campus.The Centennial 100 Trees Project- 100 trees were planted on the UW-Eau Claire campus during the university's centennial year, (2016) and those trees became the foundation of the campus arboretum.
The design of the UW Eau Claire campus mall evokes the image of an Oak Savanna with widely spaced trees and native prairie plants on the north and south edges of the lawn. The oak savanna was once the most common vegetation types in the Midwest but today is highly endangered. Intact oak savanna is now one of the rarest plant communities on earth. Many of the oaks in the campus mall are Swamp White and Bur Oaks and are spaced with less than 50% coverage on the site. Other savanna tree species present include Shagbark Hickory, American Hornbeam, Tamarack, Hackberry, White Pine, Kentucky Coffeetree, and Basswood.
Putnam Park comprises 230 acres of natural, mostly forested land that extends in a curving, narrow strip through the city of Eau Claire. There are two sections to the park, one on each side of the University of Wisconsin Eau Claire campus.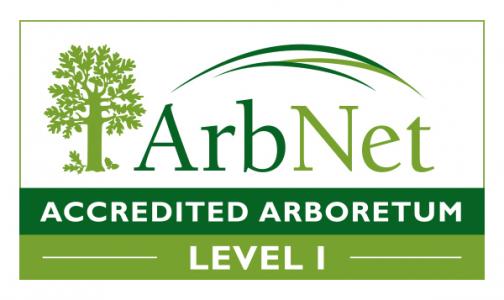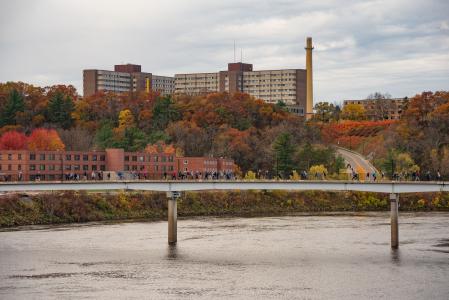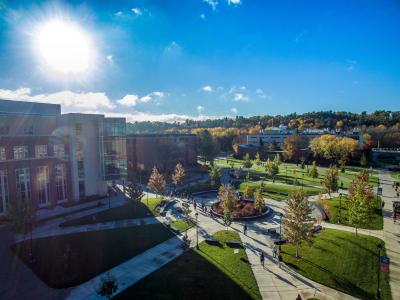 Address
105 Garfield Avenue, Eau Claire, Wisconsin 54701, United States,
Telephone
E-Mail Address
hutchid@uwec.edu
Website Address