You are here
Washington State Capitol Arboretum
Washington State Capitol Arboretum
Washington State Capitol Arboretum
Description
The newest arboretum in Washington state encompasses the historic grounds of its Capitol in Olympia. The 485-acre campus features a collection of trees representing 75 different genera, or types, of trees as well as a sunken annual and perennial flower garden, a pollinator garden and a variety of Victorian-themed seasonal plantings.
The historic grounds were designed by the famous Olmsted Brothers in the 1920s.  The Olmsteds recognized the value of displaying native and site adaptable trees in this public landscape. Today, a 55-acre portion of the West Capitol Campus is designated a National Historic District. In 2022, the Professional Grounds Management Society recognized the DES Buildings and Grounds division with the National Honor Award for Olmsted Properties for the care and custody of the Olmsted landscape over nearly a century. 
The Capitol Campus also serves as a model for urban forestry principles.  Visitors can see how proactive planning and utilization of best management practices impact the present and future vitality of an urban forest ecosystem.   
In 2021, the Capitol's grounds team completed the planting of 100 new trees to recognize the 100th anniversary of the National Association of State Foresters. One hundred more were planted in 2022. A goal is to have each type of tree that can grow in Olympia represented in the arboretum.
The arboretum is open to visitors every day of the year.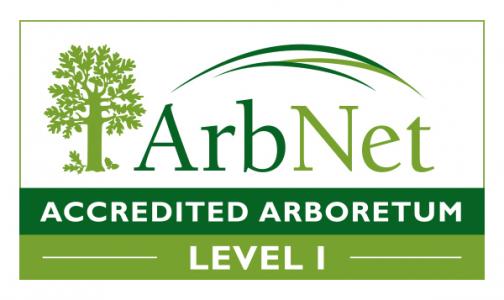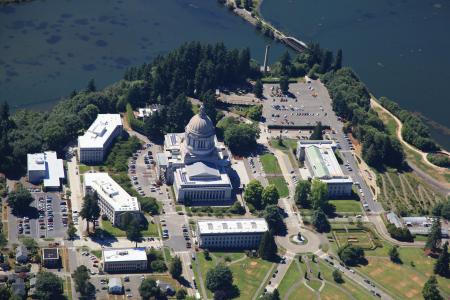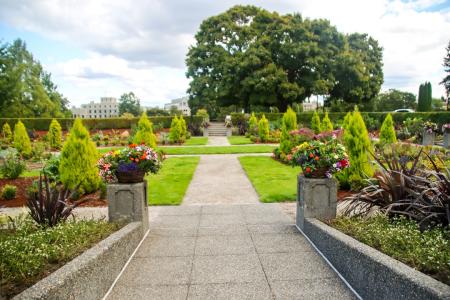 Address
1115 Washington Street SE, Olympia, Washington 98504, United States,
Telephone
360-972-0753
E-Mail Address
brent.chapman@des.wa.gov
Website Address