You are here
Testimonials
Achieving Level I accreditation in the ArbNet program is an important step for Grigadale Arboretum. It helps us set standards that allow us to improve the quality of our collection, and puts us on track to achieve greater things. Through ArbNet we hope to establish contacts with other arboreta and botanical gardens worldwide to enable us to achieve our goals and participate in ex-situ conservation programs.
Curator – Grigadale Arboretum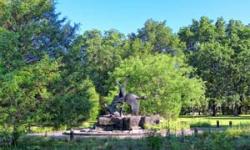 Preservation of our woody plant collection and historical trees is a vital part of our mission statement. It is a great honor to achieve level II accreditation through ArbNet and the Morton Arboretum and continue to collaborate with other public gardens in the advancement of our historical Arboretum.
VP Horticulture and Conservation – Brookgreen Gardens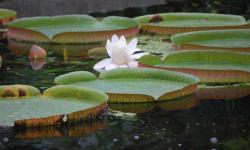 Accreditation by ArbNet is important for our garden for at least two reasons. First, this means an independent qualitative evaluation of our arboretum and garden, useful in our communication with both the general and more specialized public. Second, thanks to ArbNet we are able to contact a community of high-quality arboreta, useful for many possible reasons, from information on novel invasive species to exchanging specimens.
Director - Ghent University Botanical Garden